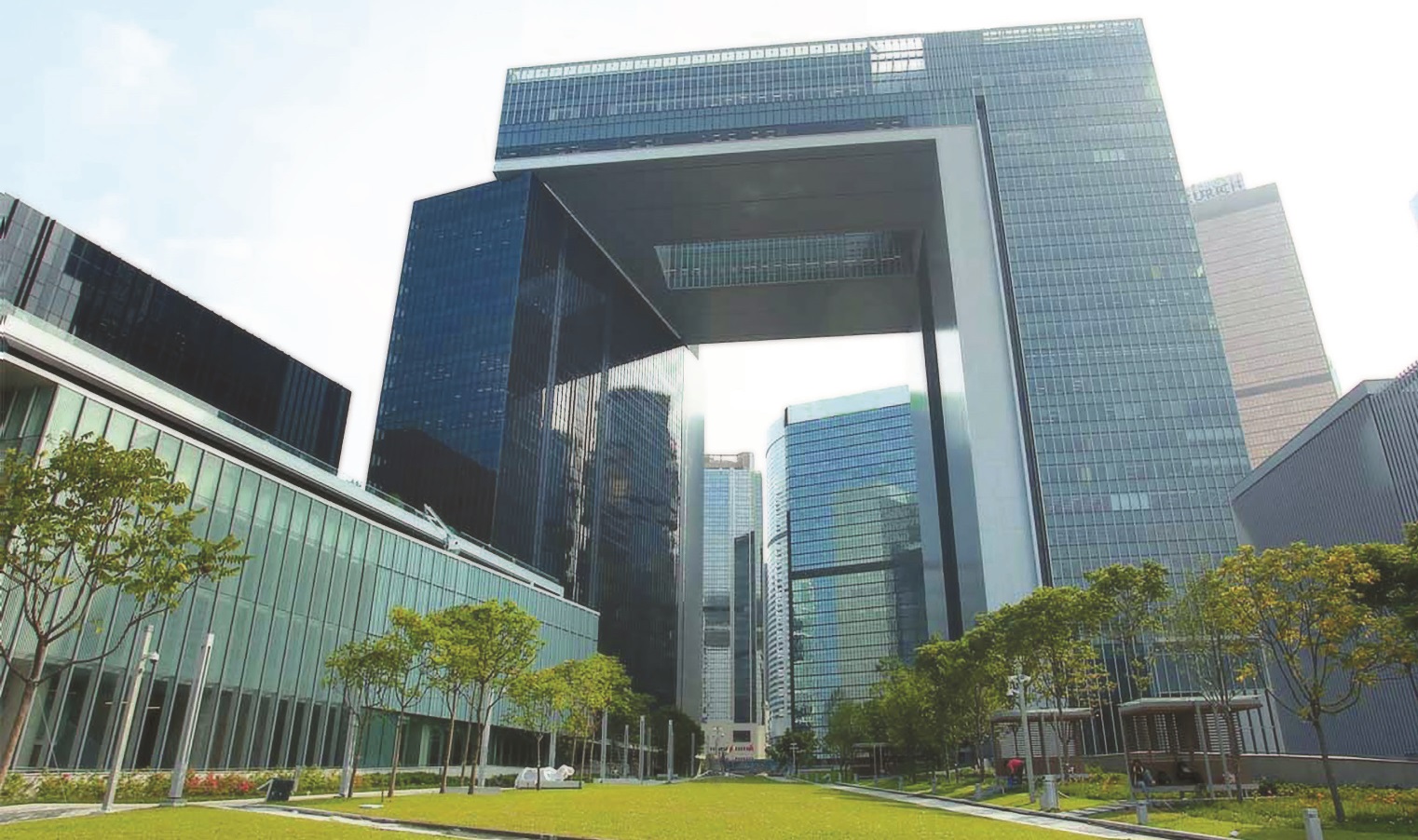 Public Services Recruitment Day
In view of epidemic situation, please visit the webpage on or at least 1 day before the event date again to confirm if this event can be held as scheduled.
The Youth Employment and Training Programme (YETP) of the Labour Department will organise the Public Services Recruitment Day on 14 December 2022 (Wednesday), offering 15 on-the-job training vacancies of Employment Services Ambassador (General), Clerical Assistant Trainee and Teacher Assistant without requirements on related work experience. YETP trainees and interested young people may attend interview on-the-spot. Successful applicants will undergo on-the-job training with pay for a period of 6-9 months of employment.
Trainees are eligible for a retention allowance of $3,000 if they are engaged in full-time on-the-job training for 3 months and an additional $1,000 for completion of each subsequent month. For part-time on-the-job training, the respective amounts grantable will be halved. For details of retention allowance application, please visit the YETP website.
Name of Company
(in random order)
Company Introduction


Labour Department

The Labour Department is the principal agency in the Hong Kong Special Administrative Region Government responsible for the execution and coordination of major labour administration functions. Our aim is to enhance the well-being of our workforce progressively and to promote the safety and health of those at work at a pace commensurate with the socioeconomic development of Hong Kong. We have four areas of work, namely Labour Relations, Safety and Health at Work, Employment Services, and Employees' Rights and Benefits.


Education Bureau

The Bureau is responsible for formulating, developing and reviewing policies, programmes and legislation in respect of education from pre-primary to tertiary level and overseeing the effective implementation of educational programmes. The Bureau monitors the services provided by the University Grants Committee, the Student Finance Office, the Hong Kong Examinations and Assessment Authority, the Hong Kong Council for Accreditation of Academic and Vocational Qualifications and the Vocational Training Council.
Eligibility Entry Requirement:
(Please note specific requirements of different posts)
Aged 15 to 24
School leavers with education attainment at Secondary 4 to sub-degree level (or equivalent)
Lawfully employable in Hong Kong (For non-permanent Hong Kong Identity Card holders, please provide travel document to prove that you are lawfully employable in Hong Kong)
(Please note specific requirements of different posts)
Applicants should bring along these documents:
Hong Kong Identity Card;
Resume;
Education qualification and employment record proof (if applicable) (both the original and a copy); and
Two recent passport-sized photos
A gift will be offered on-site to the YETP Trainees and job seekers eligible for the YETP.
If you are not yet a member of Youth Employment Start (Y.E.S.) of the Labour Department, you may finish the pre-registration on Y.E.S. website http://www.e-start.gov.hk before the recruitment day.
In view of the latest situation of COVID-19, job applicants will be assigned specific timeslots for interviews to avoid congregation of people and reduce waiting time. Please make reservation now as interview timeslots are limited.
Participants of YETP, including in the course of participating in recruitment functions / pre-employment training/ workplace attachment / on-the-job training, must comply with the latest epidemic prevention measures and requirements of venue provider / organiser / employer / training body / the Government (such as wearing masks, social distancing, using "LeaveHomeSafe" or "Vaccine Pass", having body temperature checked, undergoing testing, being vaccinated, etc).
Participating employers and details of vacancies are as follows:
Name of Company
(in random order)

On-the-job Training Vacancy

No. of Vacancy

Post Details


Labour Department

Employment Services Ambassador (General)
(RCCI / RCRI)

6

Click Here

Clerical Assistant Trainee
(Job Vacancy Processing Centre)

4

Click Here


Education Bureau

Teacher Assistant

5

Click Here
Venue
Youth Employment Start (Kwai Fong) Units 907-912, 9/F, Metroplaza Tower II, 223 Hing Fong Road, Kwai Fong
Attention
Those who have previously worked in the Labour Department and the Education Bureau under any forms of employment or services are not eligible for joining the recruitment day.
If the Black Rainstorm Signal, Tropical Cyclone Warning Signal No. 8 or above, or "extreme conditions" is issued / announced to be issued within 3 hours before the start of the recruitment event, or any of the above signal/warning is still in force during the said period, the recruitment event will be cancelled.
Depending on the latest epidemic situation, the function might be cancelled. Updated arrangements will be announced through the YETP website.
YETP will conduct photo and video shooting in the event for promotional and publicity purpose. For enquiries, please approach staff of the Labour Department on-site.
Registration ends on:
Interested YETP trainees/young people who fulfill the requirements are welcome to register by calling our hotline at 2382 1310 or "Sign up this activity" on or before .